Edison Solar Post Cap Lights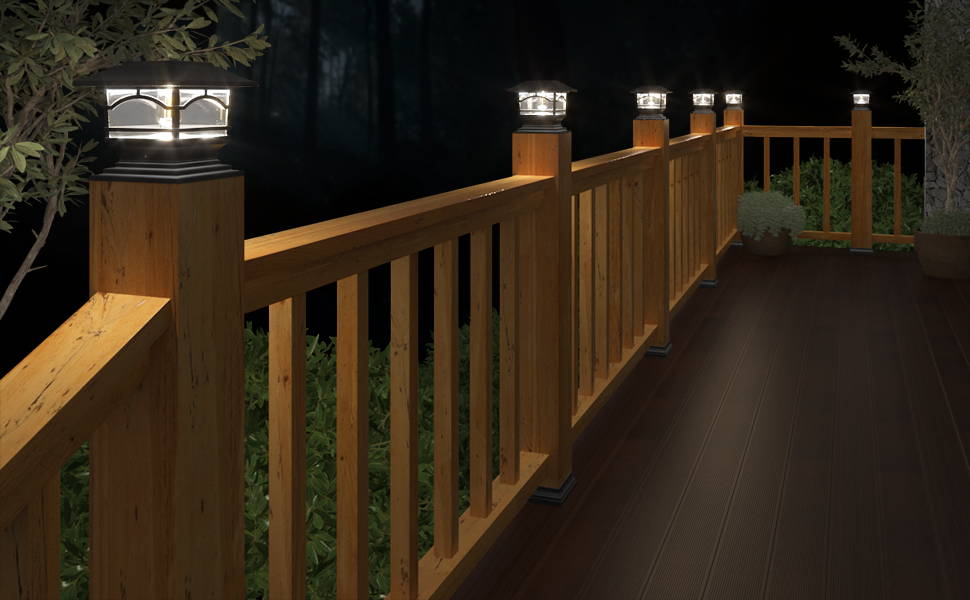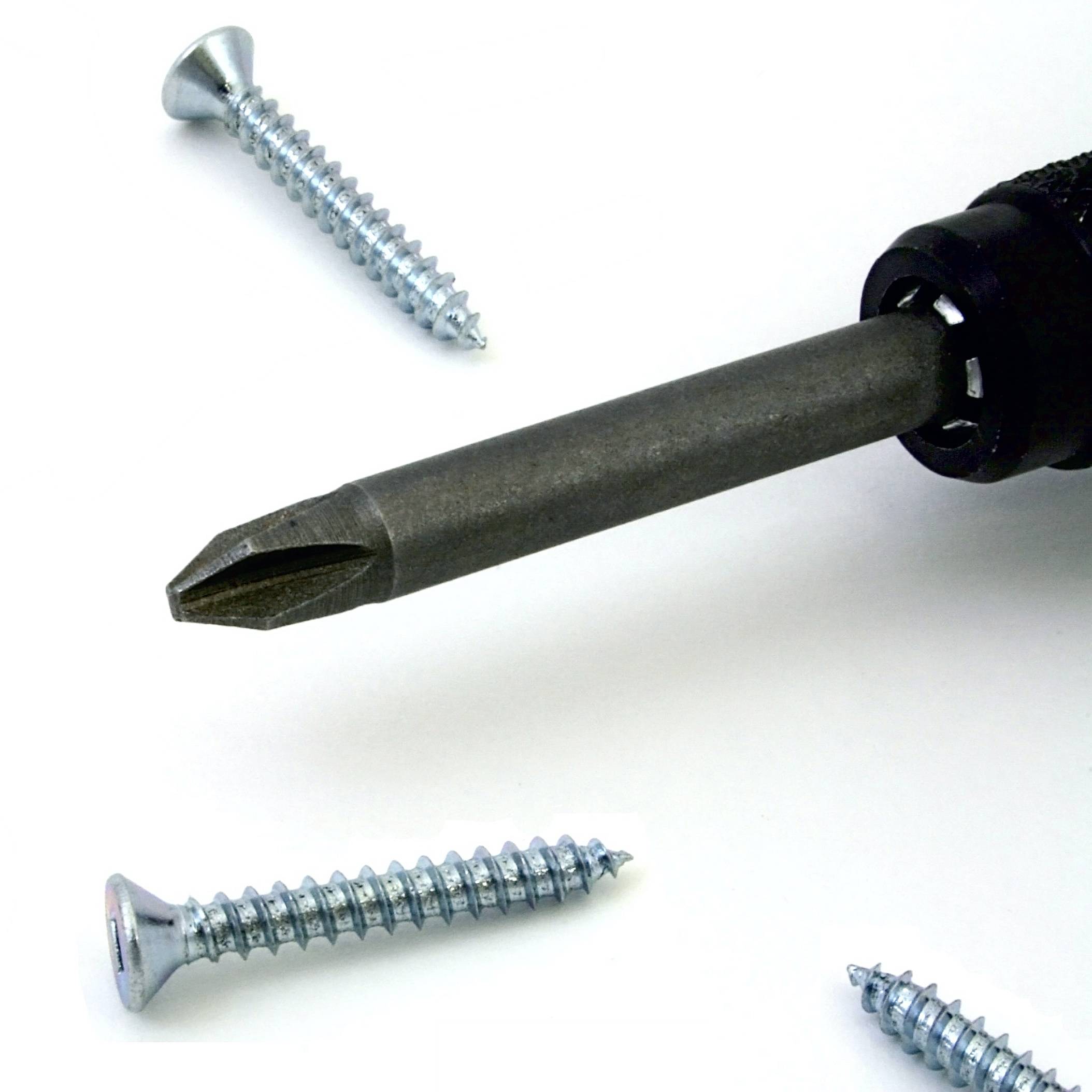 Simply screw onto the top of your posts.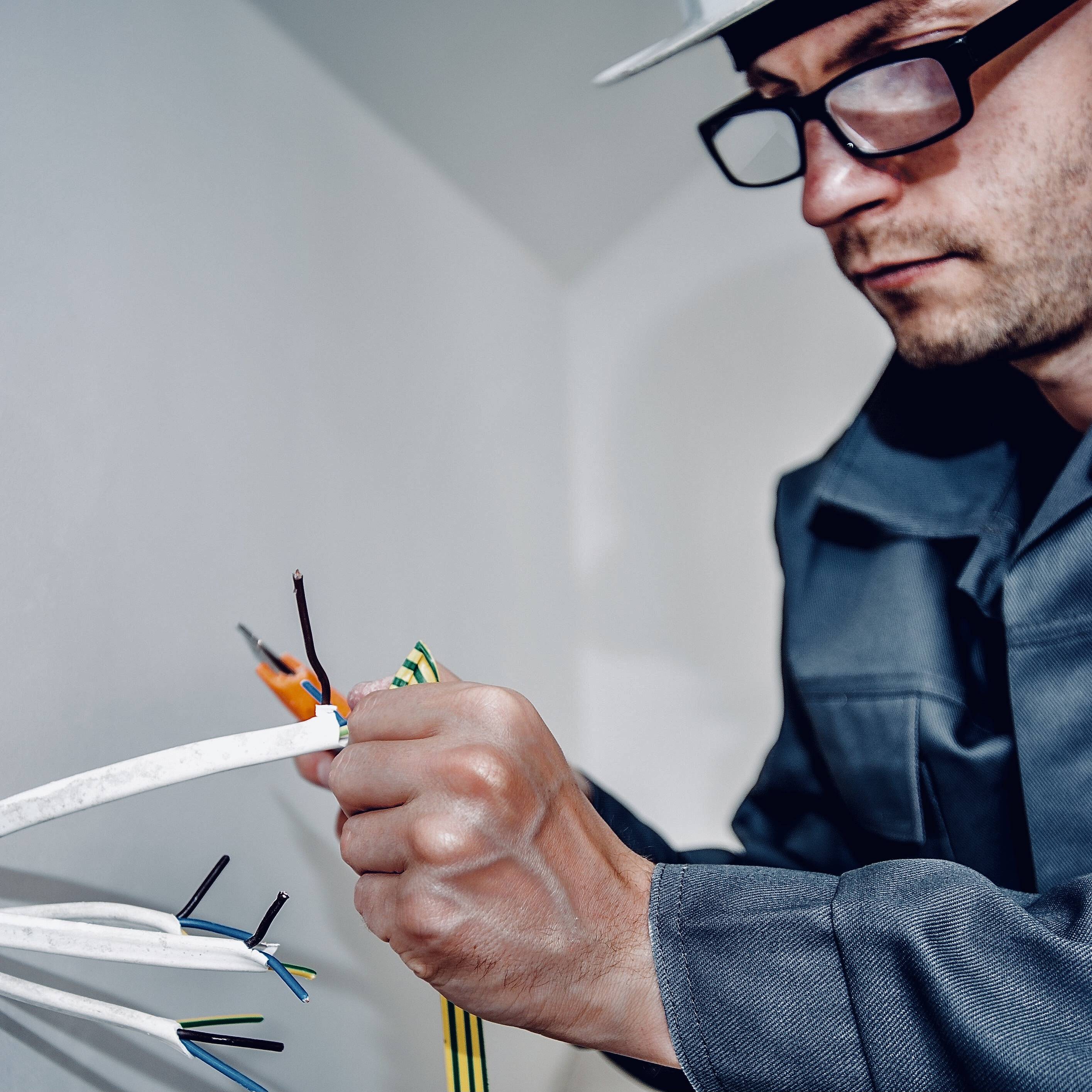 No Electricians Necessary
Avoid the cost and headache of hiring an electrician or contractor.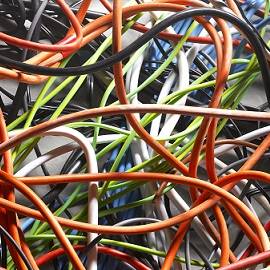 No need to run dangerous wiring around your outdoor areas.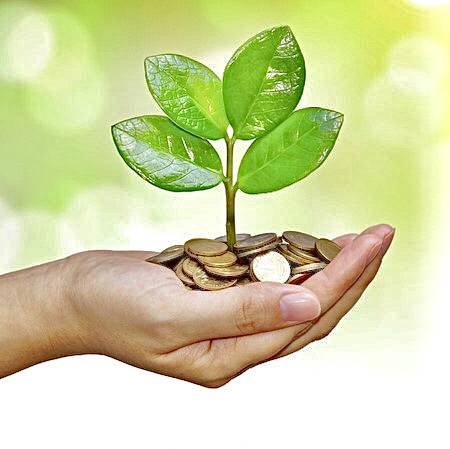 Save Money, and the Environment
Save on your electricity bill AND save the environment!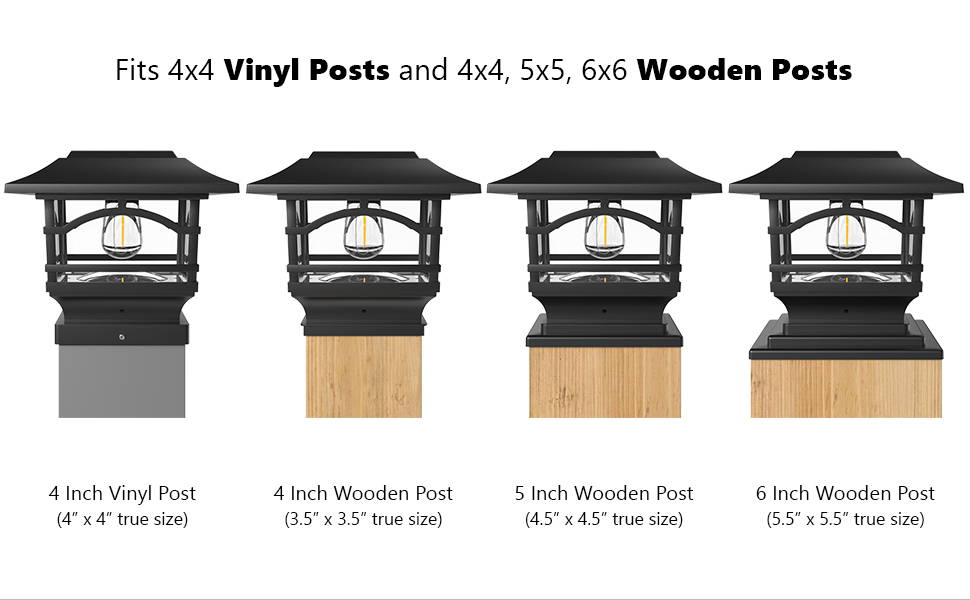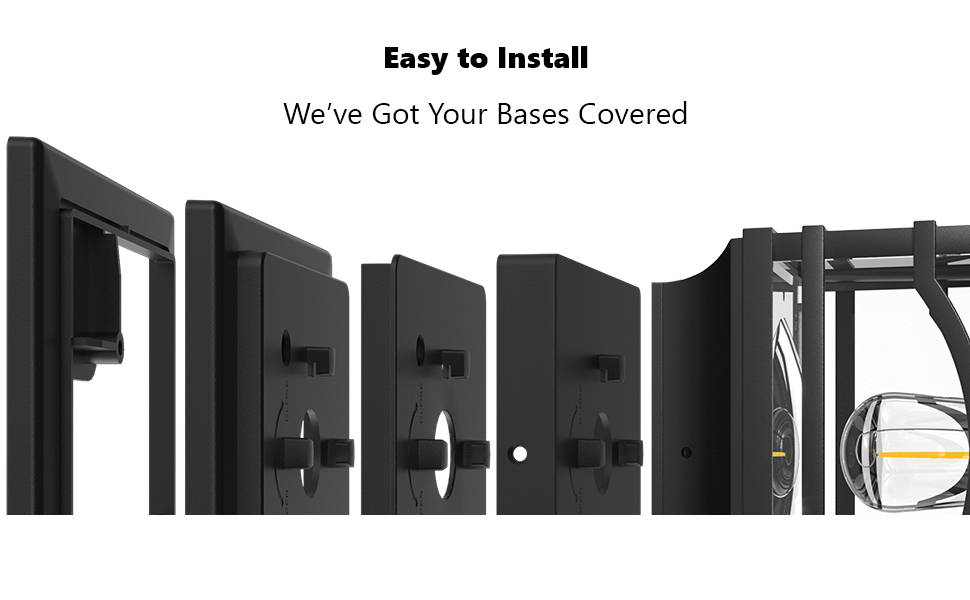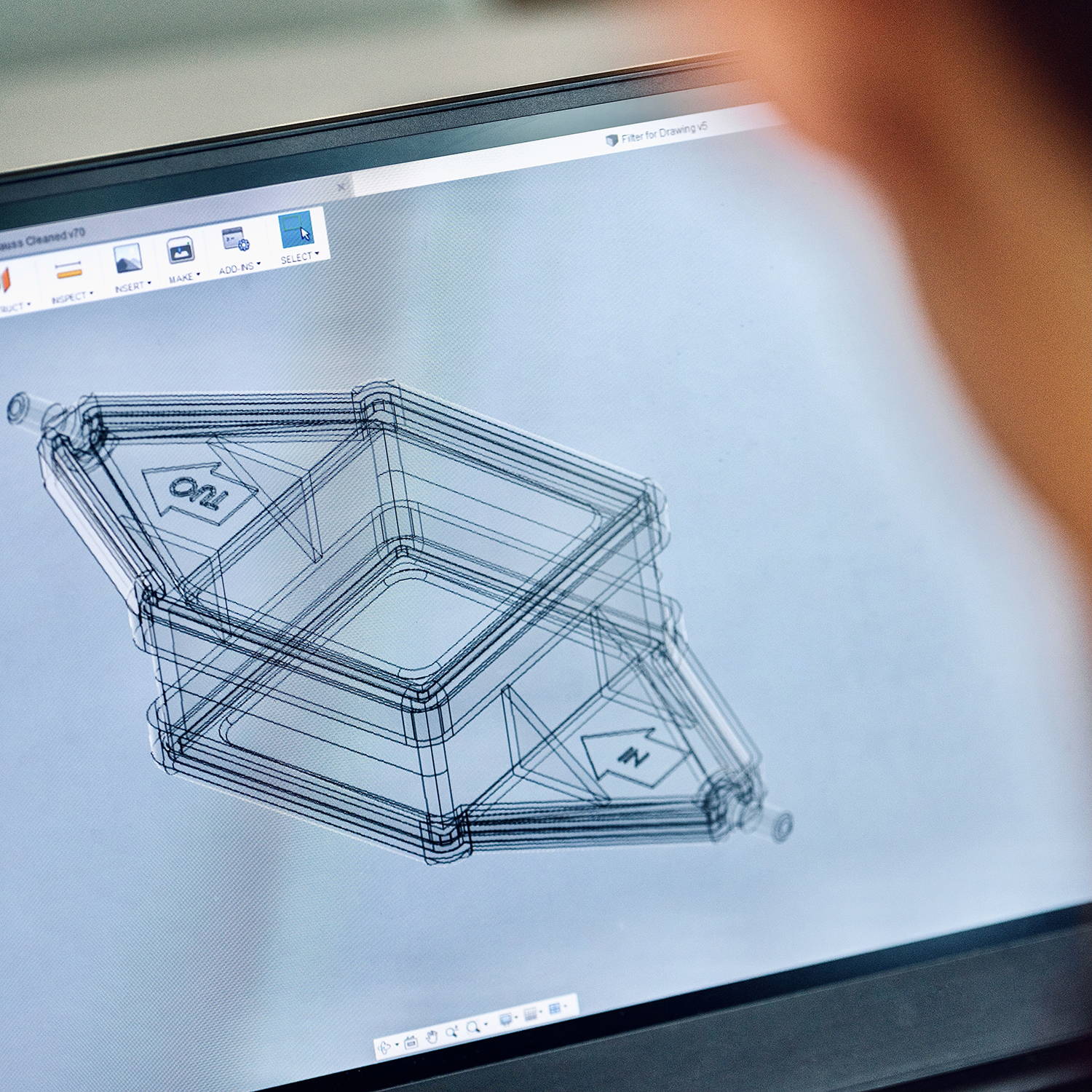 We deliver quality lighting products backed by our 90 Day Warrantee.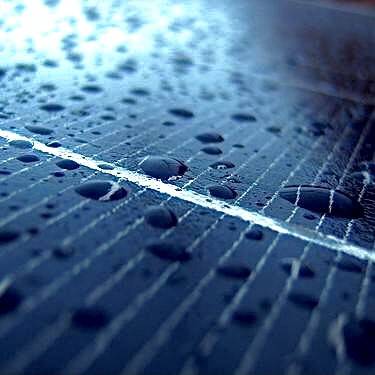 Designed for year-round use in rain, sleet, or snow.
We stand behind our products. Our world class customer support team is always here to help.
Hundreds of
5 Star Reviews
on Amazon!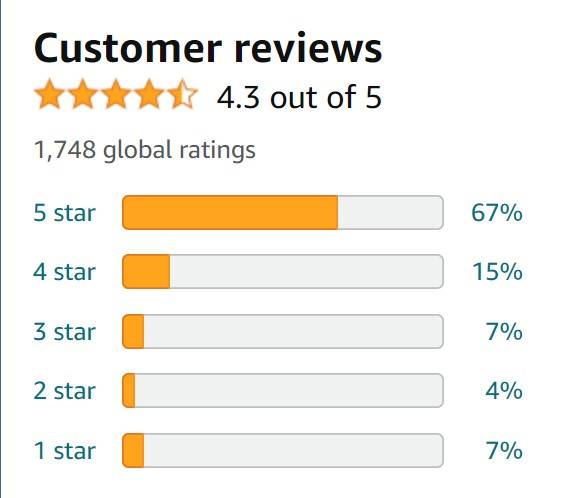 Amazon Screenshot from March 2023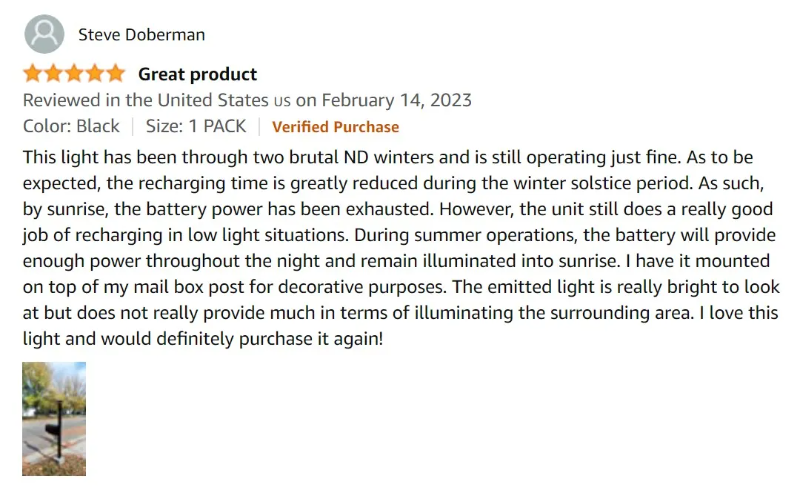 What sizes and types of posts will this fit?
For wooden posts only. Fits 4 inch (3.5"x3.5"), 5 inch (4.5"x4.5"), and 6 inch wooden posts (5.5"x5.5").
Is the battery replaceable? What type of battery should I use?
This product uses a 3.2V 300mAh (or greater) AA size (also known as 14500) lithium ion rechargeable battery. Davinci Lighting sells replacement batteries here on Amazon.
Can I mount this on vinyl posts?
This will not fit 4 inch vinyl posts. The light's 4 inch base measures 3.5"x3.5" (perfect for 4 inch wooden posts). 4 inch vinyl posts measure 4"x4".
How bright are these lights?
Each post cap has a total light output of 30 lumens.
How long do these lights stay on at night?
That entirely depends on how much sunlight each solar post cap receives during the day. A full day of unobstructed direct sun should provide 6-8 hours of battery life at night.
LED is warm white with a color temperature of 3000 kelvin.
Can these lights be used over winter?
Yes, these lights are designed to survive rain sleet and snow. However, please note that brightness and battery life will be less over the winter months. There are fewer hours of sunlight during winter, and rechargeable batteries have lower performance in cold temperatures.
Do these lights have an ON/OFF switch?
No they don't. Turn on your lights by removing the plastic tab from the battery compartment. After that, they'll turn on automatically each night.